Hi, I'm Nicu Lucas.
Web & Game Developer wit 8+ years of experience building modern web applications and teaching web fundamentals.
About weblucas.info
weblucas.info – is a project I have stared recently (may 2021). Here I will share Premium Quality Web Assets and useful tutorials to help people build successful online businesses. I believe there's a simpler way to build modern things for the web and learn coding.
My mission is to provide ready-made solutions to help you save time and money while growing your business/website!
Whatever your goal is, if you want to learn something new you are always welcome to explore tutorials and premium web assets here on weblucas.info.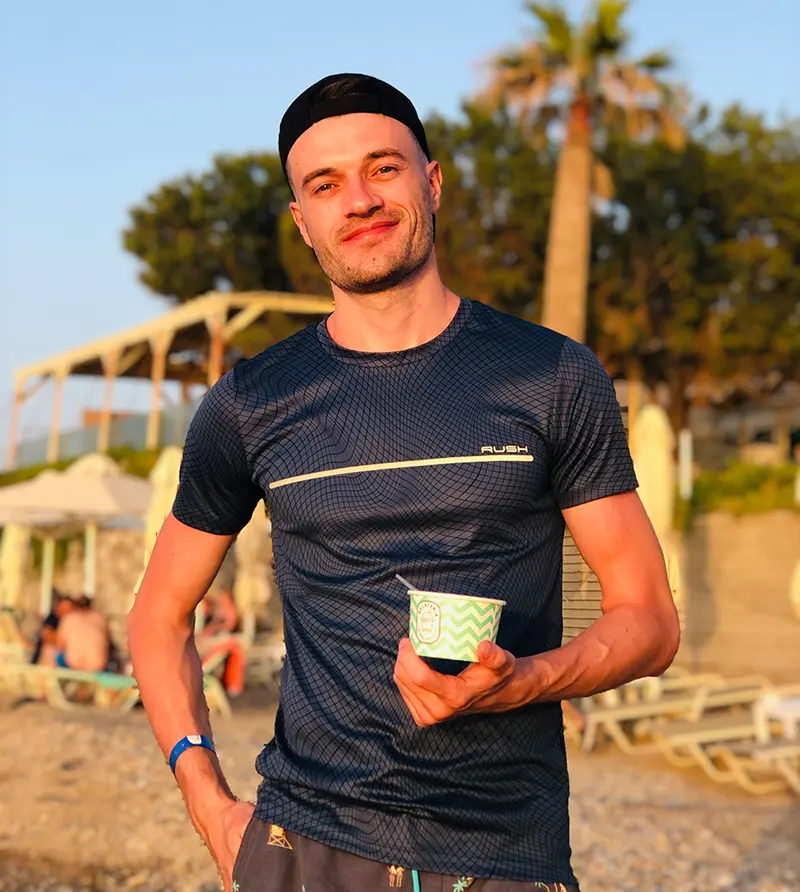 Best regards. Lucas.